BERKELEY
MOVING ARTS
A CENTER FOR MOVEMENT & MODERN DANCE CLASSES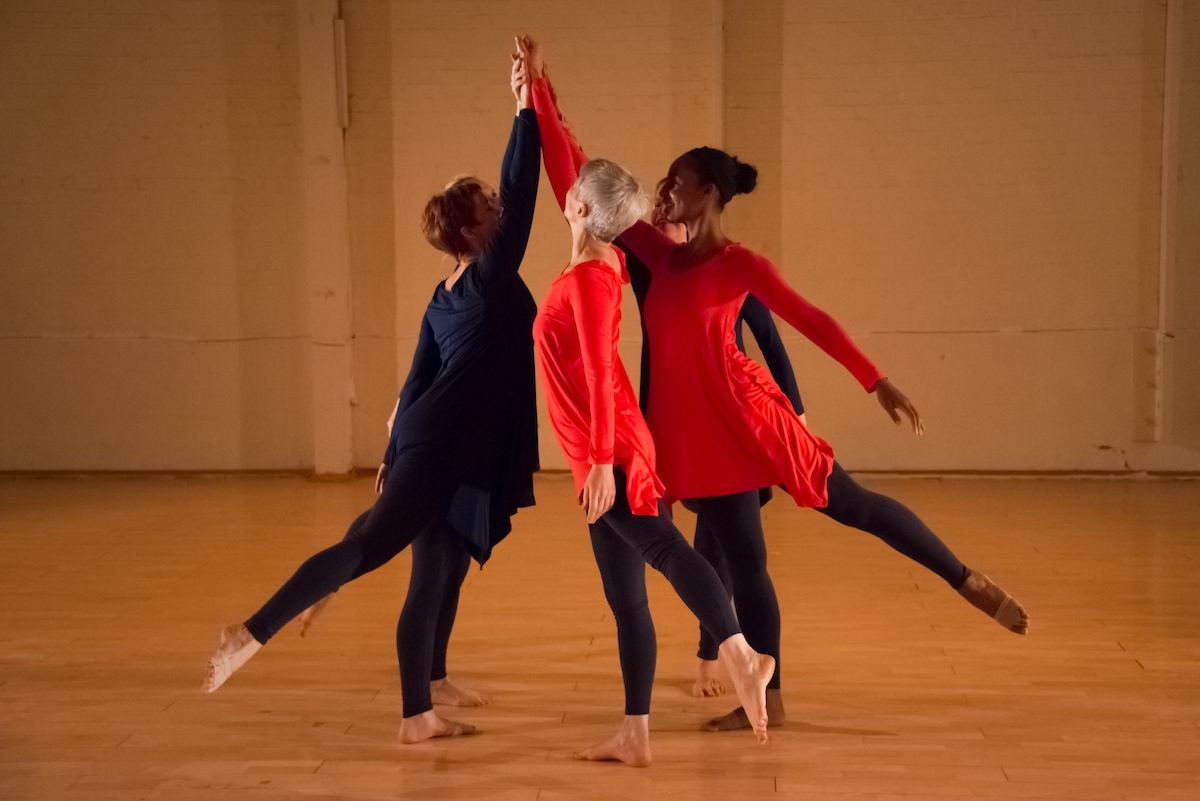 Movement & Modern Dance Classes at Berkeley Moving Arts
Berkeley Moving Arts is a center for Modern Dance, Pilates, Tai Chi and Belly Dance in our beautiful East Bay studio. Our school emphasizes a body-mind approach, encouraging each student to enjoy the experience of moving while learning the principles of body movement. Our teachers are recognized in their respective fields as highly qualified instructors and practitioners.
Classes are offered for all levels of skill, from beginning fundamentals to advanced technique. We believe students thrive in a friendly, supportive atmosphere, with individualized attention and encouragement.
Classes
Our modern dance classes encourage the efficient use of the body's structure, movement that is sensitive to the needs of the body, prevents pain and injury and allows the release of unnecessary tension for fluid, effortless movement.
Upcoming Events
DANCE-A-RAMA 2019
May 5, 2019
A group of the best choreographers in the East Bay present an afternoon of performances at Western Sky Studio in Berkeley; a variety of dances from Contemporary Dance and Dance Theater to Belly Dance, Contemporary Persian Dance and more.